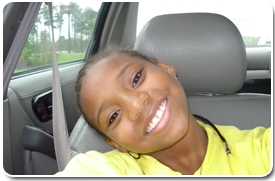 Donate for Our Cause at Livvy's Love Inc
Thank You! Your donation helps make it possible to continue the work that encourages children to reach their fullest potential and provides financial support for enrollment in educational programs and activities for youth with limitless potential. Livvy's Love, Inc. is a 501(c)(3) organization, so your contributions are completely tax deductible.
We have made it secure and easy to process your donation.
Click the Donate button for PayPal below.
Thank you again for your donation and support!